Location
Whether traveling with your family, your significant other or with your group of friends, attending a conference, or craving a dose of arts and culture, you can find your tailored experience when staying at the Miller Apartments.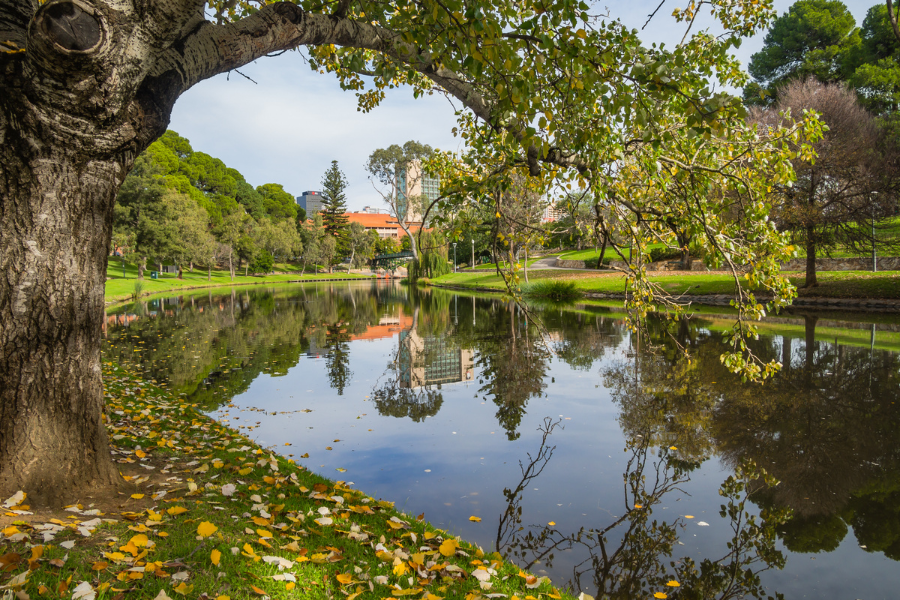 The City of Adelaide is at your fingertips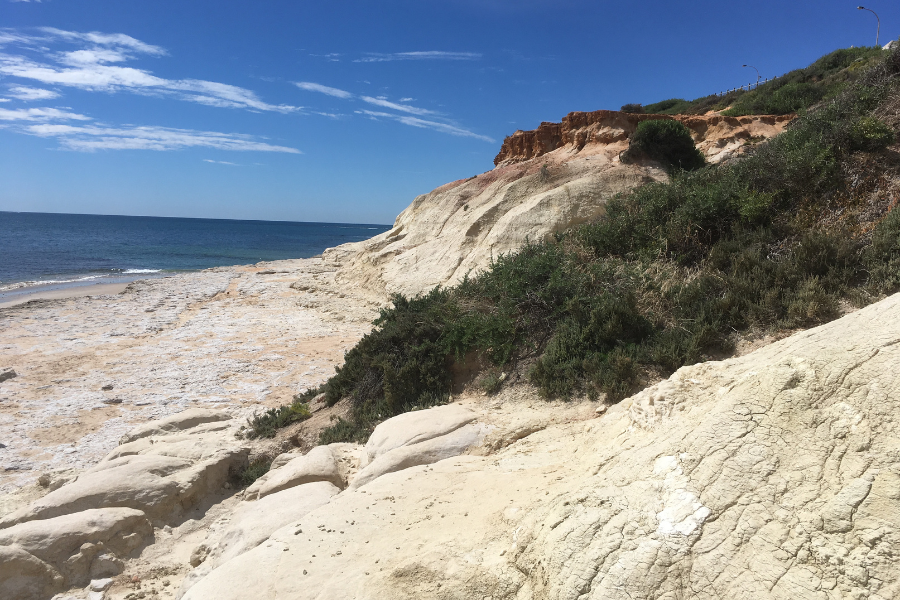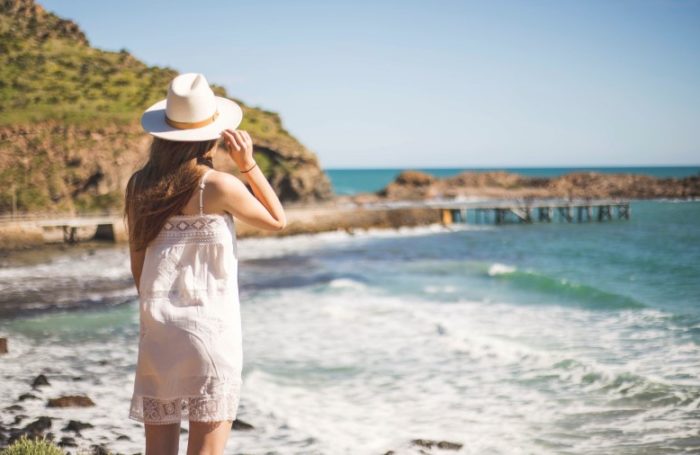 Kangaroo Island
Kangaroo Island is an incredible wilderness featuring pristine beaches, unspoilt landscapes and an abundance of seals. It is the perfect location to relax, explore and release your inner sense of adventure. It offers a very diverse experience with soaring cliffs, bone white beaches, sand dunes, wetlands and dense bushland. To get the best experience we recommend staying on the island for a few days and use Miller Apartments as a base for your stay before and after your island adventure.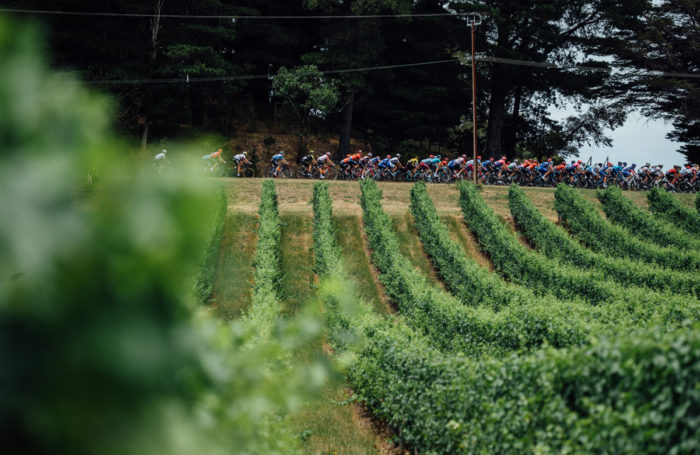 Adelaide Hills
In the rugged area east of Adelaide lies the very pristine and leafy Adelaide Hills. Known for its cooler climate wines and quaint settlements such as Hahndorf, Stirling, Aldgate and Oakbank, the region is only an hour drive from the city. Brimming with wildlife encounters, cultural discoveries and plentiful famous vineyards, the region is also home to some of the world's finest produce.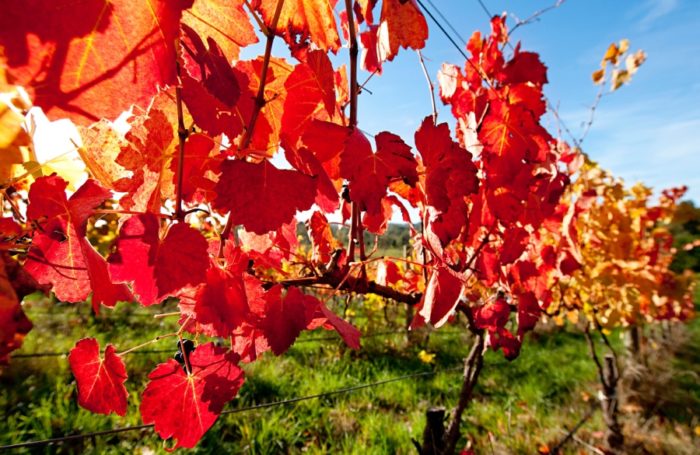 Barossa Valley
Located less than one hour drive north east of Miller Apartments Adelaide, the internationally-acclaimed Barossa Valley is regarded one of the best wine regions on the planet. Historic townships of Tanunda, Angaston and Nuriootpa are nestled between no less than 100 cellar doors and restaurants. Visit the well known Jacobs Creek, Yalumba, Seppetsfield and Grant Burge or experience some of the boutique artisan style wineries such as Hentley Farm, Charles Melton, Rockford and Pindarie Wines. Rather Verjuice than wine, Maggie Beers Farm is the perfect spot to relax by the lake with a tub of Burnt Fig, Honeycomb & Caramel Ice Cream. Barossa Valley is a must for the food & wine connoisseur.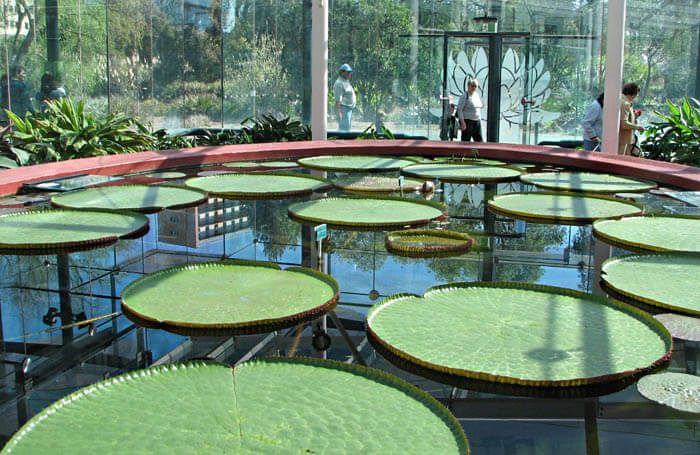 Adelaide Botanic Garden
This 16-hectare garden features stunning collections of plants including Australian natives, exotics and ornamental plants. To make the most of your time, stop by the Visitor Information Centre and find out what is happening at the Garden and which plant collections are looking their best.